VIRTENIO GmbH was founded in 2010 as a spin-off from the Technical University of Berlin. The young company has been dealing with products and solutions around the topics Internet of Thing, Industry 4.0 and Smart Solutions since its foundation. The interdisciplinary team benefits from a broad competence in the fields of computer science, electrical engineering, sensor technology and business development. The solutions consist of innovative and practice-oriented hardware and software components.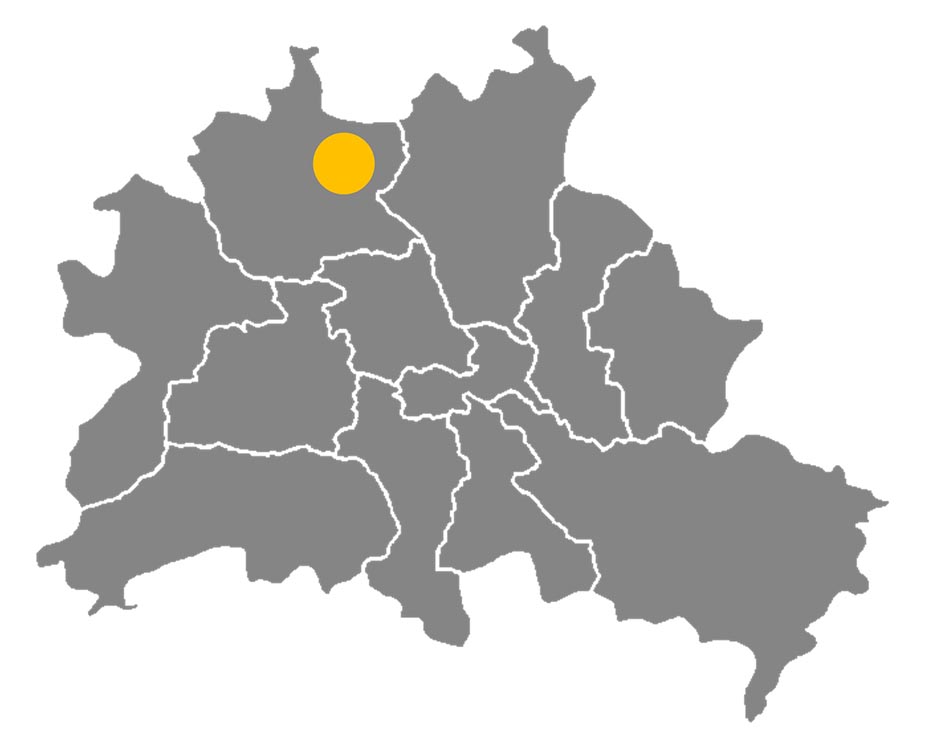 The company is located in the Berlin district of Pankow and has its headquarters in Bühringstraße.
Known from: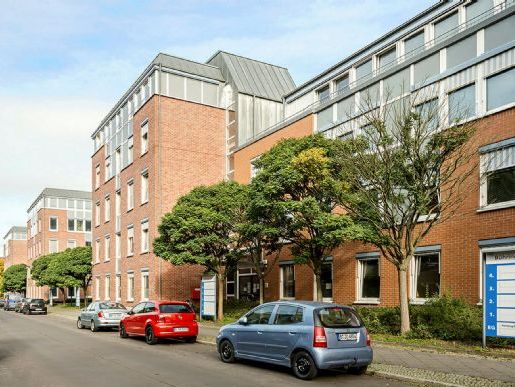 VIRTENIO is located in the industrial park of Bühringstraße.
Since its foundation, VIRTENIO GmbH has had its headquarters in Berlin and since 2019 in Berlin Pankow. The direct proximity of the office to the centre of Berlin and the Prenzlauer Berg are advantages for the scale-up company. In addition, the start-up metropolis of Berlin is politically and economically attractive, attracts a great deal of attention and is regarded as a creative and technical melting pot for innovative companies in Germany.
Apply now!
VIRTENIO is looking for new employees!
Take a look at our open job advertisements.
Apply now!