VIRTENIO GmbH was founded in 2010 as a spin-off from the Technical University of Berlin. The young company has been dealing with products and solutions around the topics Internet of Thing, Industry 4.0 and Smart Solutions since its foundation. The interdisciplinary team benefits from a broad competence in the fields of computer science, electrical engineering, sensor technology and business development. The solutions consist of innovative and practice-oriented hardware and software components.
VIRTENIO offers an end-2-end monitoring solution for supply chain, assets & shop floor in real time, consisting of measurement and communication devices as well as software in the form of cloud tools. With this complete solution, VIRTENIO offers a tool with which asset can be protected worldwide in real time with regard to quality.
VIRTENIO sees itself as a Senior-StartUp, or better as a ScaleUp, because it has already made its experiences since 2010 in the area of software, hardware and business development. After strategy adjustments (pivoting) and vertical integration of its solutions, however, the company continues to work in the sense of a start-up from the market and product point of view.
VIRTENIO started 2010 with the development of embedded devices for system integration and the implementation of development projects. As a result, the company continued to expand its product portfolio and built a complete solution consisting of end devices and cloud software.
VIRTENIO is a lean company with extensive experience in the field of digitization of the logistics chain and industry 4.0 and is on the threshold to scaling. Thus, it can excellently help established corporates and medium-sized companies to enter the world of supply chain digitization pragmatically, quickly and soundly.
VIRTENIO wants to drive the digitization of the supply chain, become a global EQA leader in real-time risk management in logistics and, above all, eliminate unnecessary quality problems in the multimodal supply chain worldwide.
The ScaleUp is looking for strategic partners with whom it can enter its next business phase and scale.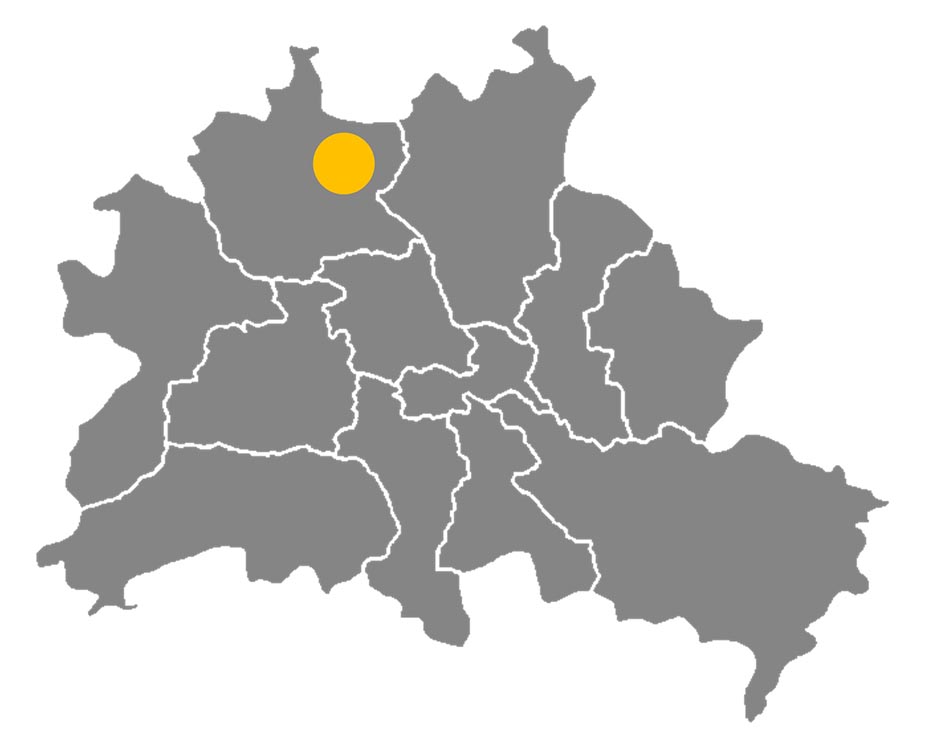 The company is located in the Berlin district of Reinickendorf and has its headquarters in Oranienburger Str.
Known from: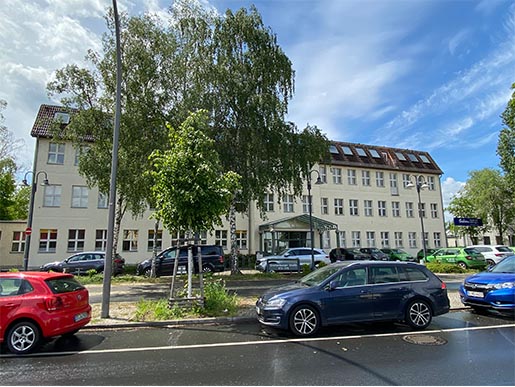 VIRTENIO is located in the Oranienburger Str.
Since its foundation, VIRTENIO GmbH has had its headquarters in Berlin and since 2021 in Berlin
Reinickendorf
. The direct proximity of the office to the centre of Berlin are advantages for the scale-up company. In addition, the start-up metropolis of Berlin is politically and economically attractive, attracts a great deal of attention and is regarded as a creative and technical melting pot for innovative companies in Germany.
Apply now!
VIRTENIO is looking for new employees!
Take a look at our open job advertisements.
Apply now!