CO2 traffic light for better indoor air
Meter for monitoring the concentration of CO2 in the air.
Easy to understand traffic light and audible warning to indicate air quality and ventilation recommendation.
This CO2 traffic light helps to avoid high CO2 and aerosol concentrations in indoor air.
For schools, daycare centers, offices and all other indoor spaces.




PreonCube CO2 AmpelSale! (old price 279€)
including 19% VAT, free shipping in Germany, eligible for subsidies*.
Product features: large & easy-to-understand, barrier-free 360° traffic light, acoustic warning, freely selectable parameters, live data & optional cloud connection via WLAN, dimensions 10 cm x 10 cm x 34 cm, wall mount available, Made in Germany
Sensors: CO2, temperature, humidity
AVAILABLE IMMEDIATELY!
WHAT CAN THE CO2 MONITOR?
WHAT MAKES THE PRODUCT SPECIAL?
Large, bright & easy to use 360° traffic light

Sensors (noiseless) for CO2, temperature, relative humidity

Acoustic warning when limit value is exceeded (can be activated)

Robust housing incl. anti-slip feet, wall mount optionally available

Barrier-free thanks to separate light elements (red, yellow, green) and optional acoustic alarm (in case of visual and color impairment)

Affordable all-in-one device

WLAN for live data view, settings and optional cloud functions (traffic light can also be used without WLAN!!!)

Simple power supply through included power supply unit

Parameters adjustable via smartphone
VIRTENIO
Traffic Light
Competitor
Type A
Competitor
Type B
Traffic light 360° visible all around
Barrier-free: separate light elements (red, yellow, green) & warning tones
Additional sensors for temperature, relat. Humidity
Acoustic warning can be activated
Threshold values individually adjustable
Settings & access to traffic light via WLAN possible
Live data free of charge (CO2, temp., rH) via traffic light login
Cloud tools (e.g. data review & export) optional
DO YOU WANT TO ELIMINATE THESE PROBLEMS?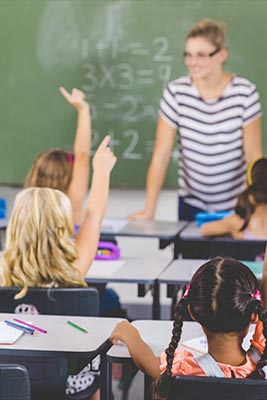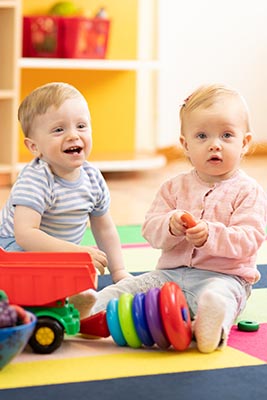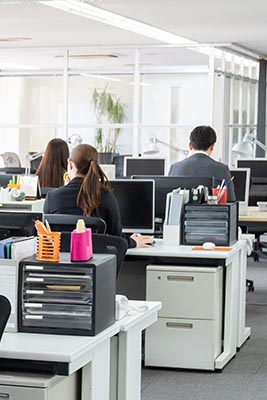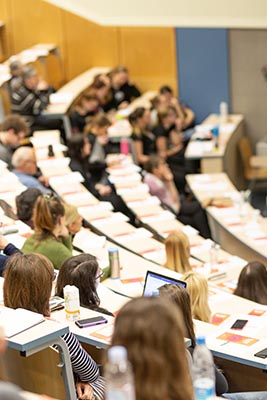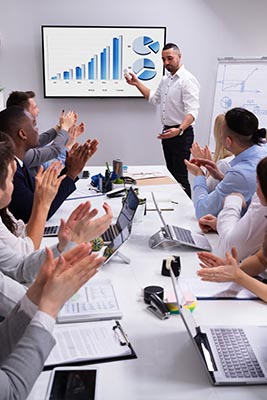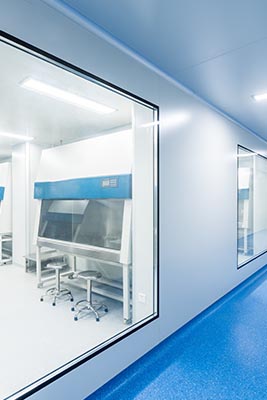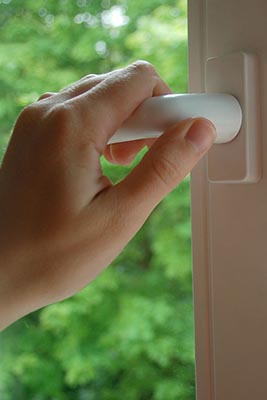 … AND ARE YOU ACTIVE IN ONE OF THESE AREAS?
YES? THEN THIS IS YOUR SOLUTION!
Use our CO2 room air traffic light to enable correct ventilation of rooms and buildings!
Use our variable solution with robust technology, large traffic light, smart measurement technology,
traffic light access via WLAN and optional cloud analysis tool!
Improve your indoor air climate, reduce health-endangering high aerosol concentrations and reduce CO2 levels in indoor air with the help of one of our ventilation traffic lights, which shows you when critical CO2 concentrations are present.

Protect yourself, your colleagues and your fellow human beings from indoor air that causes illness and is harmful to concentration.
Benefit from the VIRTENIO solution in several ways:
IN 4 STEPS TO OPTIMAL AIRING
AVOID INDOOR AIR CONDITIONS THAT ARE HAZARDOUS TO HEALTH!
Occupational accidents are often caused by fatigue and lack of concentration. Here, fresh indoor air plays an often unrecognized, important role.
Irregular or permanent ventilation has been shown to be significantly more ineffective and can result in energy waste of up to 20 percent.
Poor indoor climate and lack of ventilation lead to high CO2 and aerosol concentrations in the indoor air and thus contribute to more severe infections, including respiratory diseases.
Meetings, conferences and training sessions are often less efficient and productive when participants' ability to concentrate is limited by poor indoor air.
DO YOU ALSO WANT TO IMPLEMENT HEALTHY VENTILATION WITH SIMPLE TOOLS?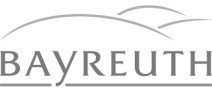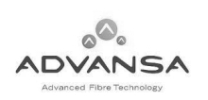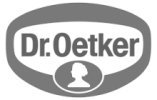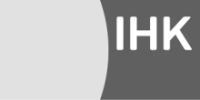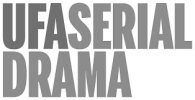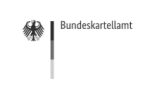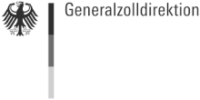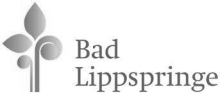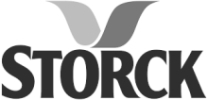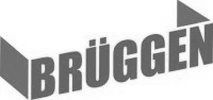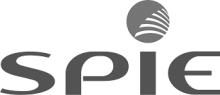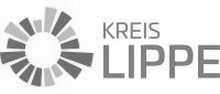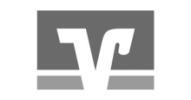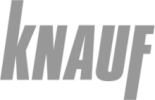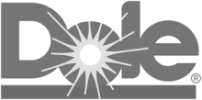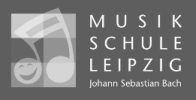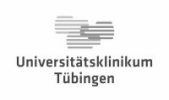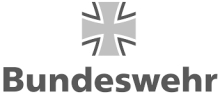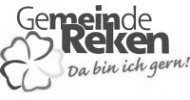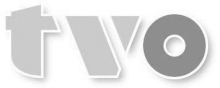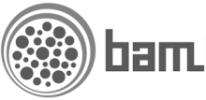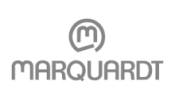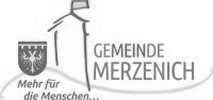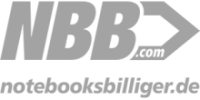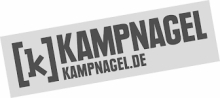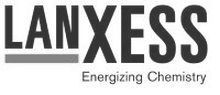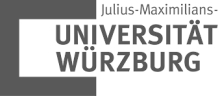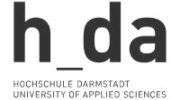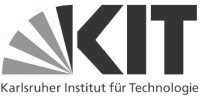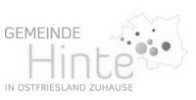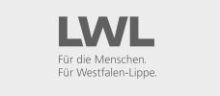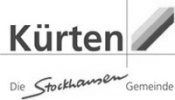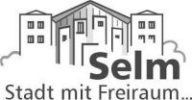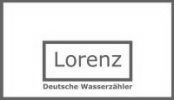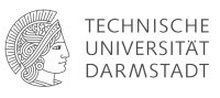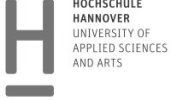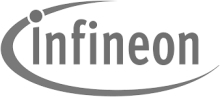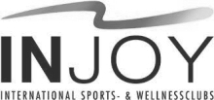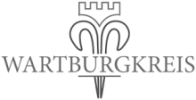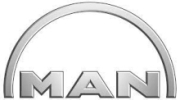 Also take advantage of the funding opportunities!