PDF Quality and Punctuality Reports for ETA+Q
The PDF-based application-specific process, shipment and measurement reports provide you with summarized information consisting of historical data, statistics and process results as well as verification and documentation.
Features
Presentation of the data report in PDF format

Presentation of statistical data, location data and event data

Process-dependent and manual report periods

Summary of EQA + ETA relevant events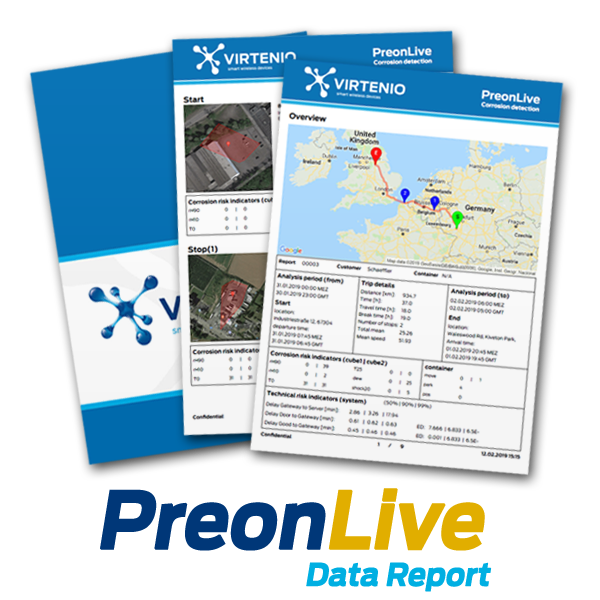 Screenshots
PreonLive Data Reports consist of PDF files and are adapted to the use cases. Depending on the use case, different EQA KPIs are included and thus create concrete benefits. In addition to summaries, the report contains stage analyses, break analyses, statistical tables and route analyses.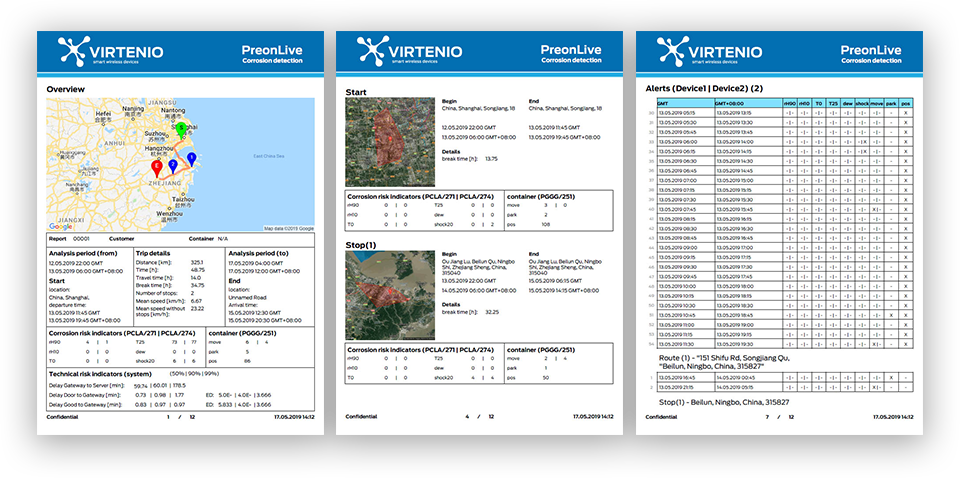 VIRTENIO ETA+Q: PreonLive Data Online quality and punctuality models
What are EQA models? VIRTENIO uses all available monitoring sensor data and calculates quality-influencing KPIs based on historical and current data. These KPIs have statements about past, current and future effects on the assets. The data is condensed with the help of a traffic light logic and processed in a comprehensible and simple way for the users of the PreonLive tools.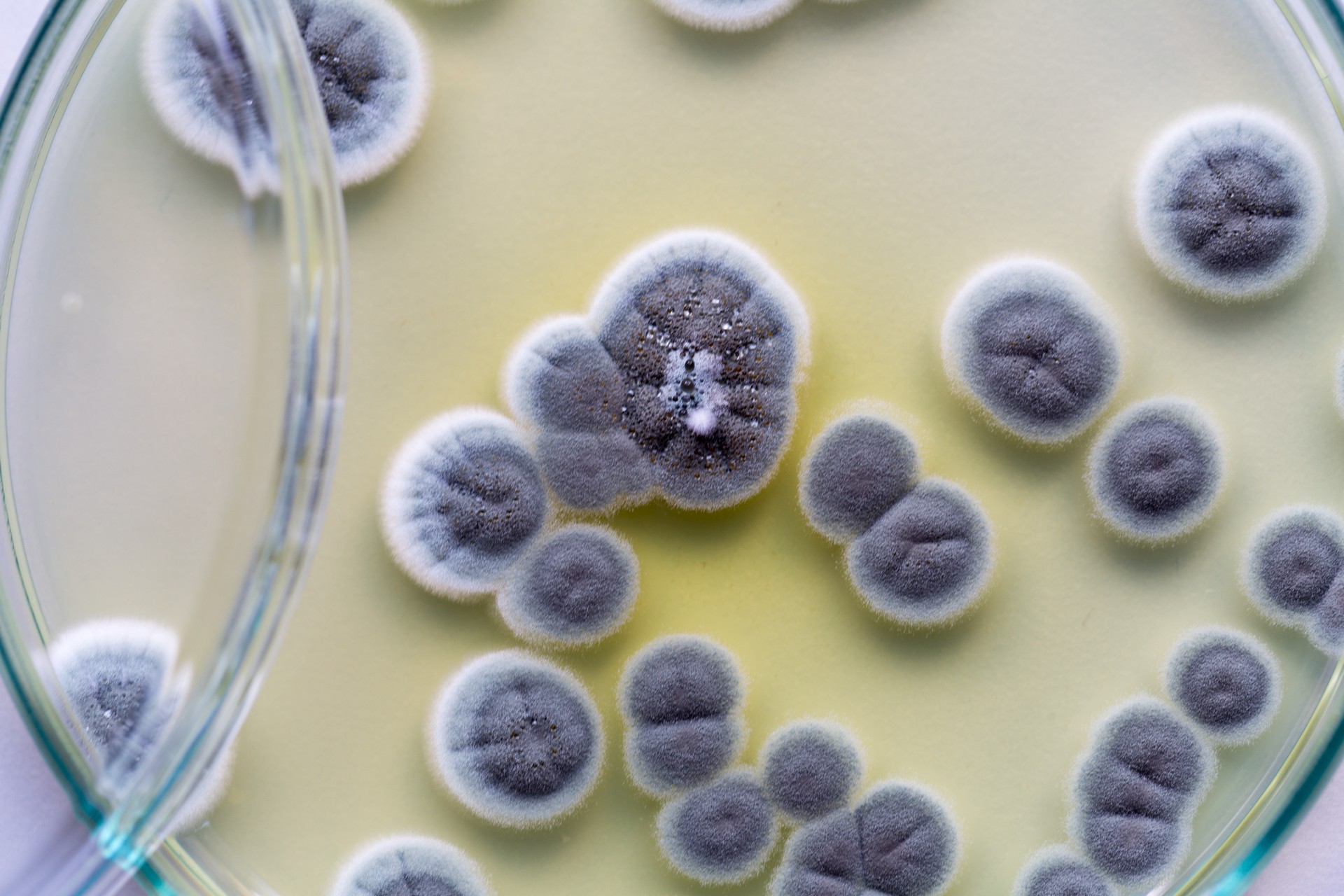 EQA mould
Risk KPI for mould
Risk KPI for mould
Use the automatically calculated mold risk KPI, which gives you the current and cumulative mold risk or quality at the time of arrival or process end depending on individually selected materials.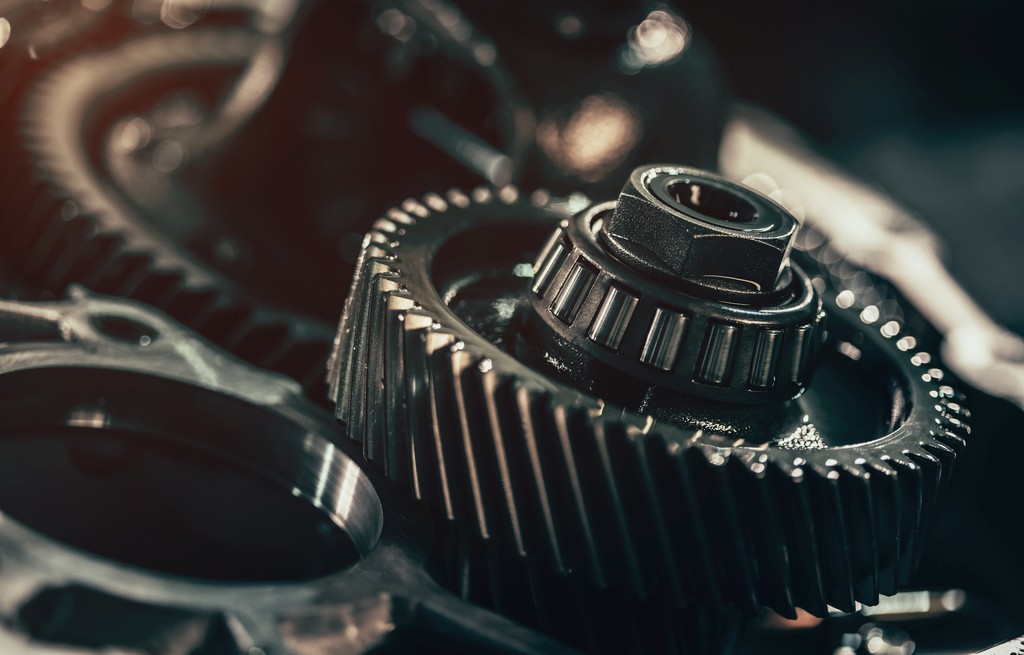 EQA Corrosion
Risk KPI for corrosion
Risk KPI for corrosion
Profit from the automatically calculated risk KPI for corrosion and select the metal type of your asset in advance. Analyze the expected load on the material at the time of arrival or process end and the current risk of corrosion based on environmental conditions.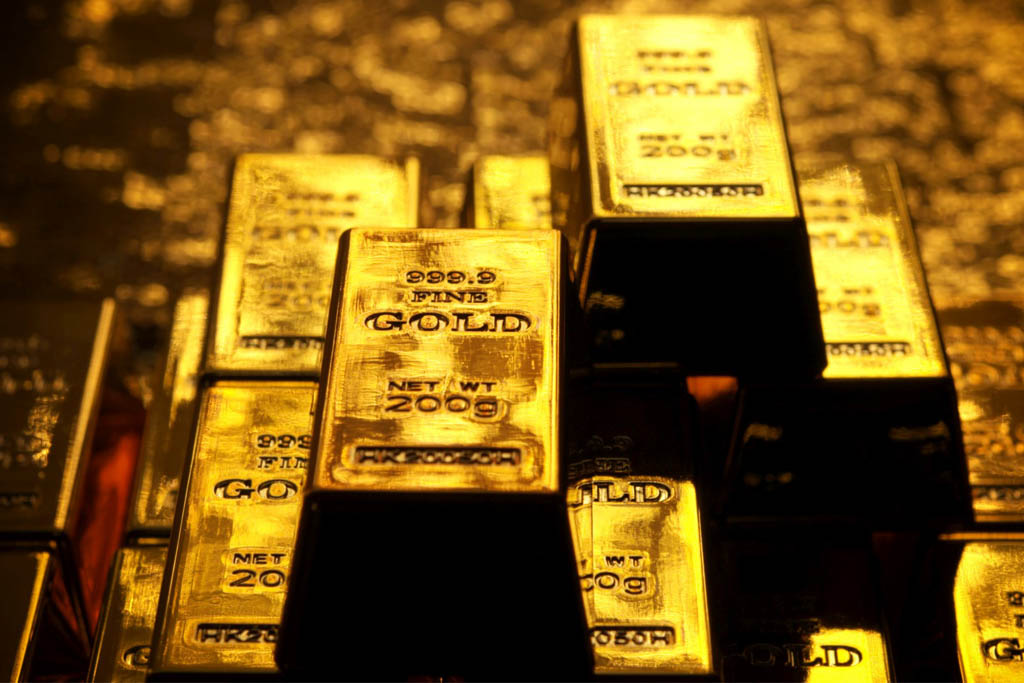 EQA Intrusion
KPI risk for intrusion
KPI risk for intrusion
Monitor processes or logistics operations for theft, manipulation or location manipulation. Benefit from the intelligent evaluation and linking of environmental and location data to the Intrusion KPI.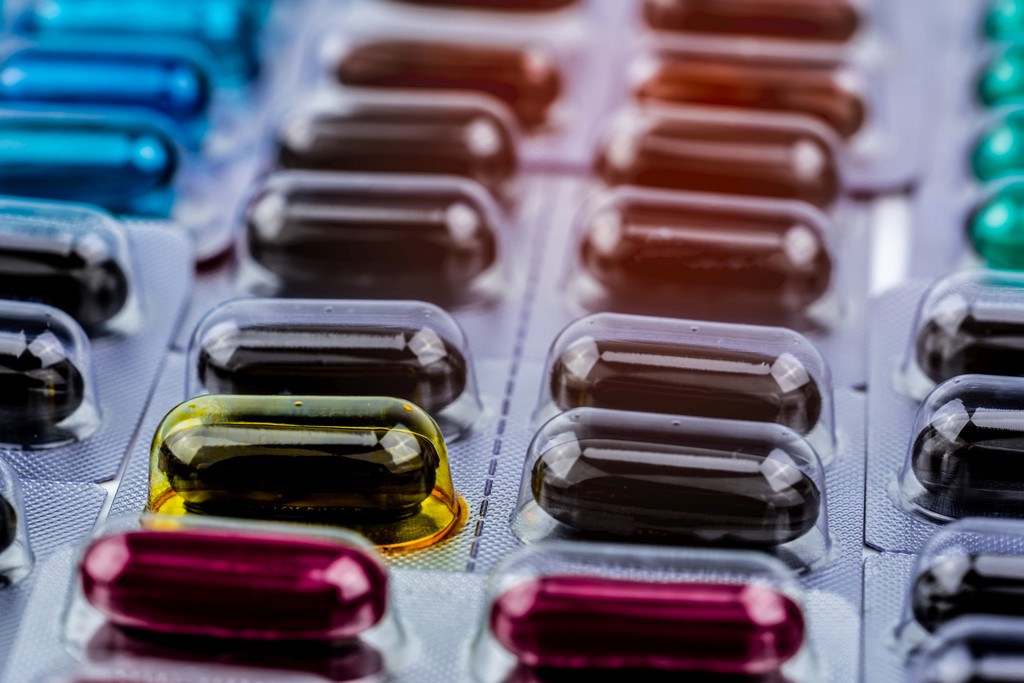 EQA Coldchain
Risk KPI for coldchain problems
Risk KPI for coldchain problems
Control temperature controlled logistic processes and cold chain shipments with the Coldchain KPI, which not only monitors limits but also speeds of temperature changes and duration of limit over/underruns.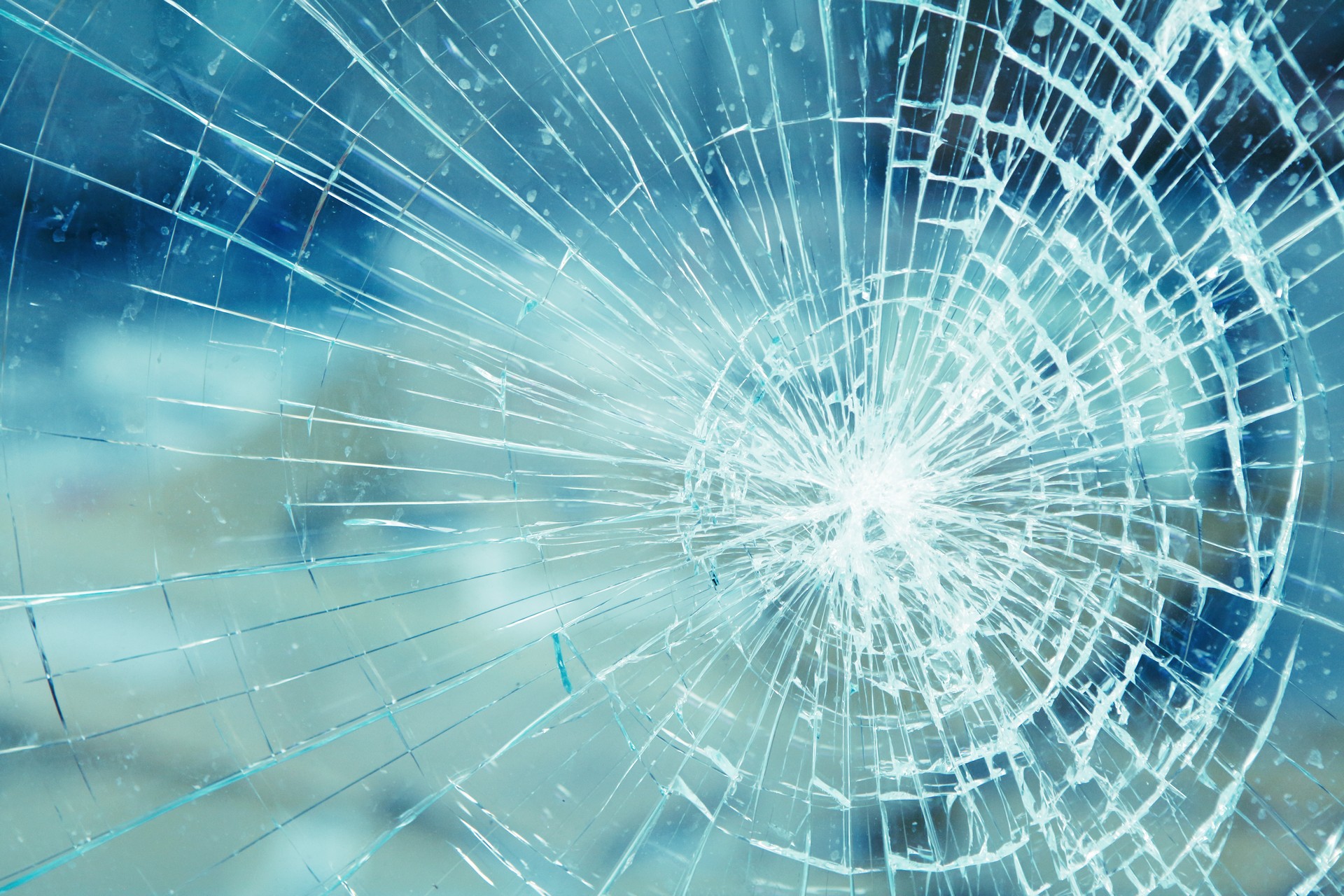 EQA Shock
Risk KPI for shock damage
Risk KPI for shock damage
Monitoring of the transport position, impact strength and number. Use the smart Shock EQA-KPI. Monitor transports and logistics processes with regard to the physical handling of sensitive assets and goods.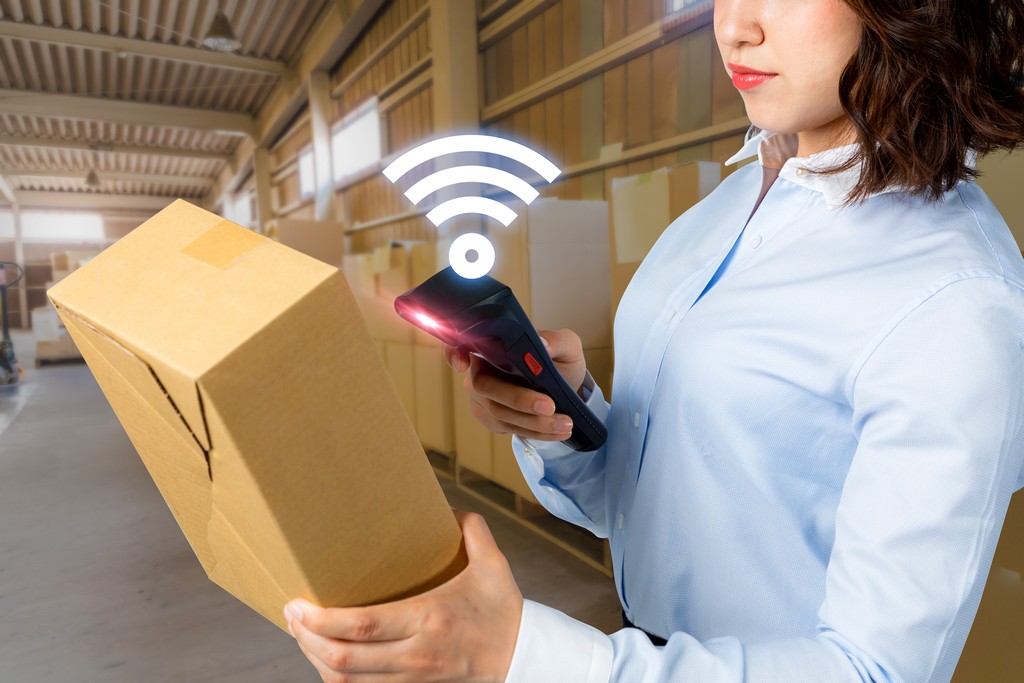 ETA Track and Trace
Risk KPI for punctuality
Risk KPI for punctuality
Use the ETA KPI and monitor your shipments with regard to routes, punctuality, checkpoint analyses and break times and benefit from the combination of location and sensor data.
Product request
Interesse an diesem Produkt?
Kontaktieren Sie Virtenio um mehr Informationen zu erhalten oder um das Produkt zu bestellen!
Tagesaktuelle Preise sendet Ihnen Virtenio umgehend zu.
Product request
Are you looking for another PreonLive tool?