REAL-TIME TRANSPORT & QUALITY PROTECTION FOR GLOBAL SUPPLY CHAINS
PROTECT QUALITY & ON-TIME DELIVERY IN YOUR SUPPLY CHAIN
Take advantage of real-time end-2-end supply chain monitoring from VIRTENIO to proactively avoid cost, reputation loss, and quality and timeliness issues in your multimodal supply chains. Bring light into "black box logistics" and benefit from digital information advantages. Save costs and stress!
TO WHOM WE CAN HELP?
Are you a manufacturer, logistician or recipient of goods and rely on punctuality and quality of the transported goods? Do you work in the automotive, pharmaceutical or food industries or in the production of valuable goods and are you responsible for the purchasing, logistics, supply chain or quality sector?
Then we know your needs: You want that your dispatched or planned goods arrive at the right time, at the right place in the right quality, so that you, your customers or third parties do not have to accept interruptions and additional costs in the added value.
WHAT PROBLEMS DO WE SOLVE FOR YOU?
Of course you have already experienced that your products, materials and deliveries were delivered late or damaged (e.g. due to corrosion, mould, breakage, theft, etc.) and that you had to bear the costs yourself. Regardless of whether these were direct costs due to replacement, repair or new production or consequential costs due to loss of production, replacement deliveries and customer recourse: In retrospect, they could not have reacted in time, dealt with the actual causes and adapted follow-up processes in real time. Now that's history – proactively protect your assets from damage: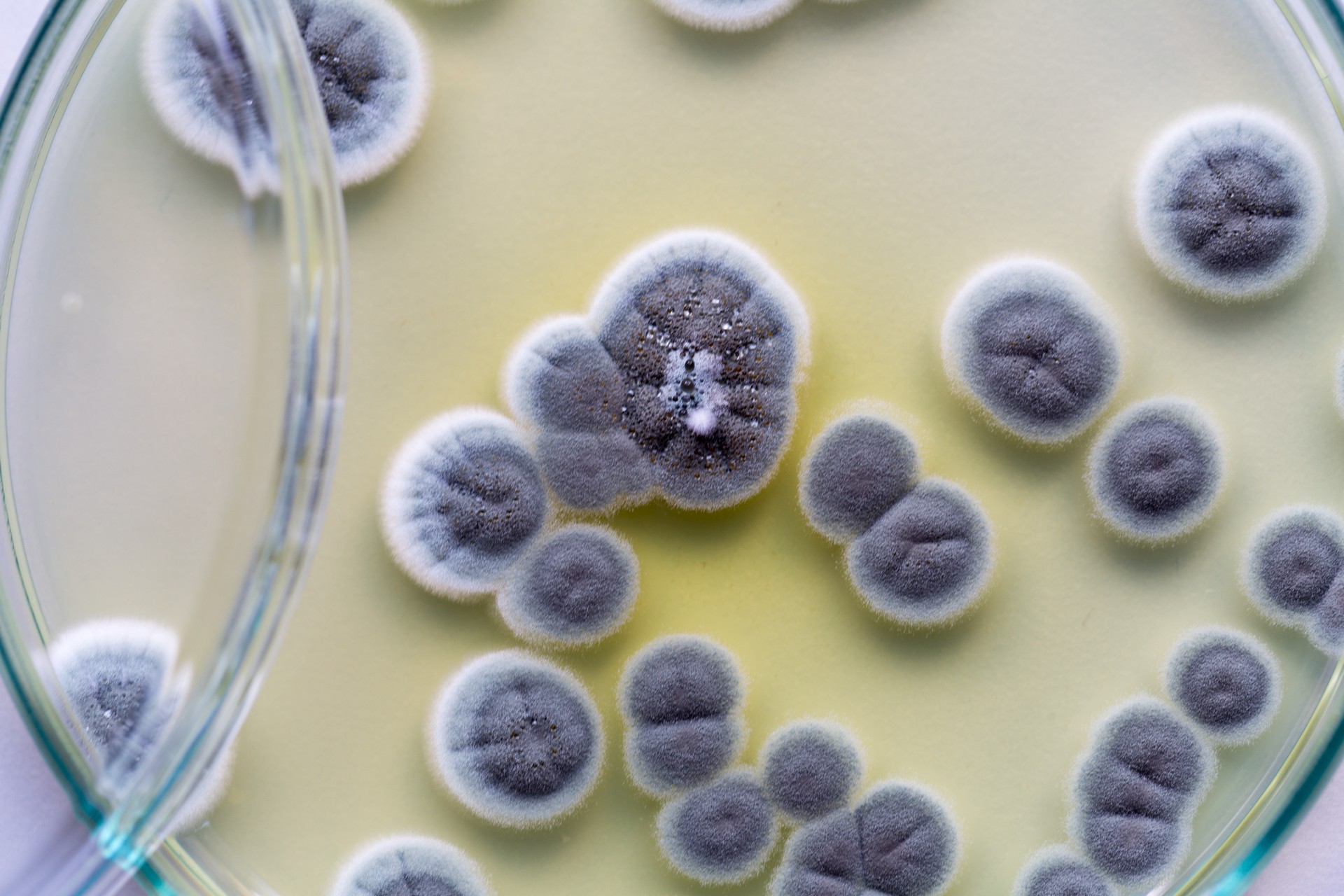 Mold
Protect clothing, textiles or food from mould growth
Protection against mould
Use the automatically calculated mold risk KPI, which gives you the current and cumulative mold risk or quality at the time of arrival or process end depending on individually selected materials.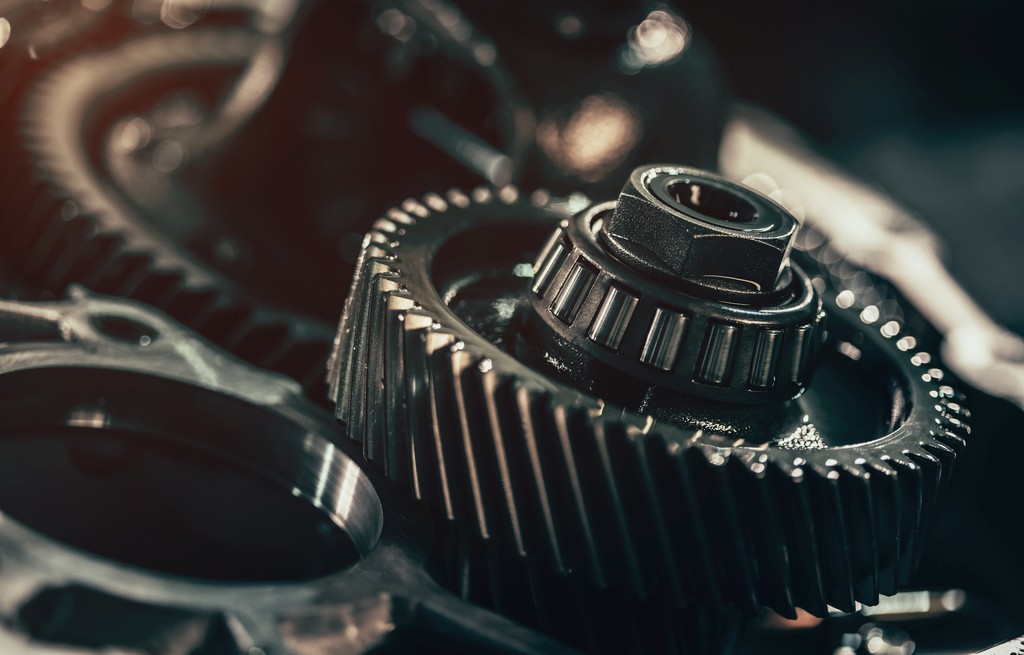 Corrosion
Prevent corrosion on supplier parts, fabricated products or sensitive materials
Protection against corrosion
Profit from the automatically calculated risk KPI for corrosion and select the metal type of your asset in advance. Analyze the expected stress on the material at the time of arrival or process end and the current corrosion risk based on environmental conditions.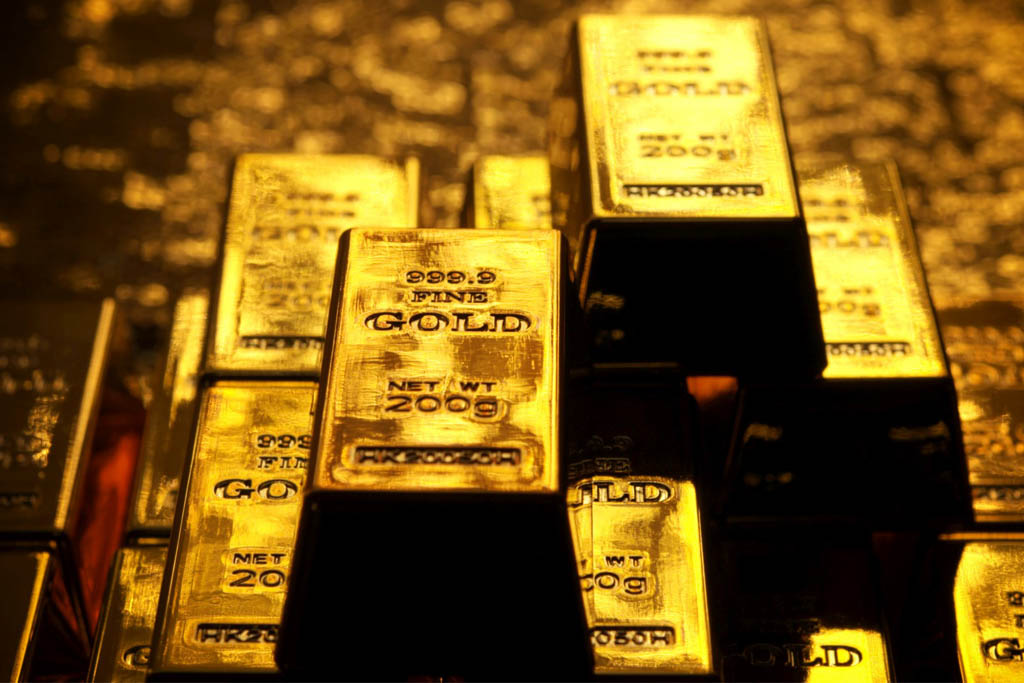 Intrusion
Protect valuable goods and transports against theft, manipulation or contamination
Protection against intrusion
Monitor processes or logistics operations for theft, manipulation or location manipulation. Benefit from the intelligent evaluation and linking of environmental and location data to the Intrusion KPI.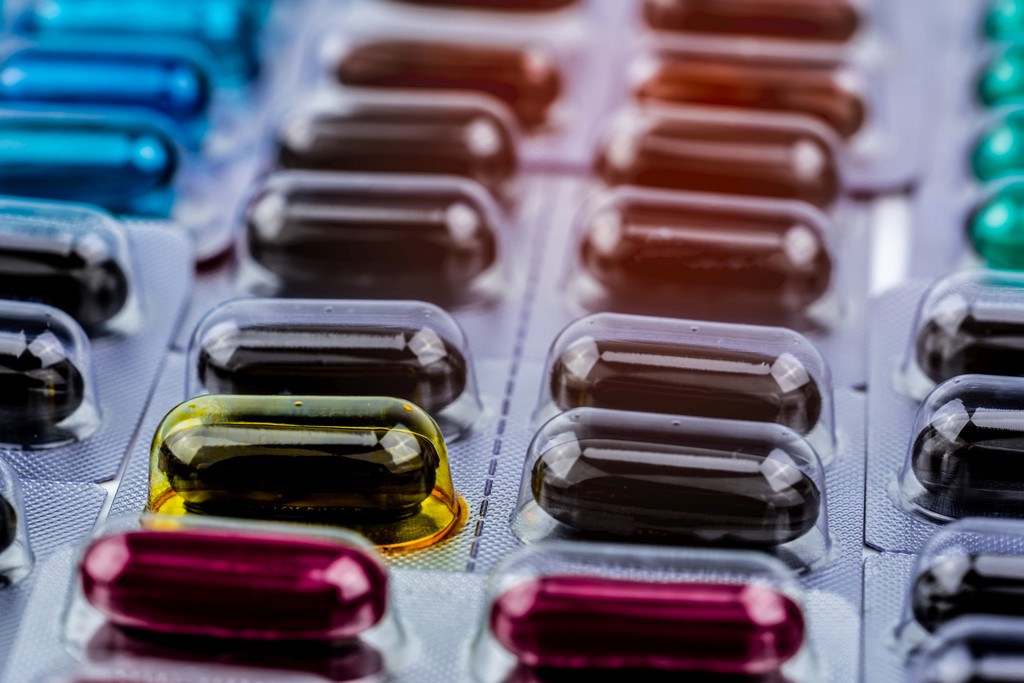 Climate
Avoid negative temperature and humidity gradients during sensitive transports
Protection against climate problems
Control temperature controlled logistic processes and cold chain shipments with the Coldchain KPI, which not only monitors limits but also speeds of temperature changes and duration of limit over/underruns.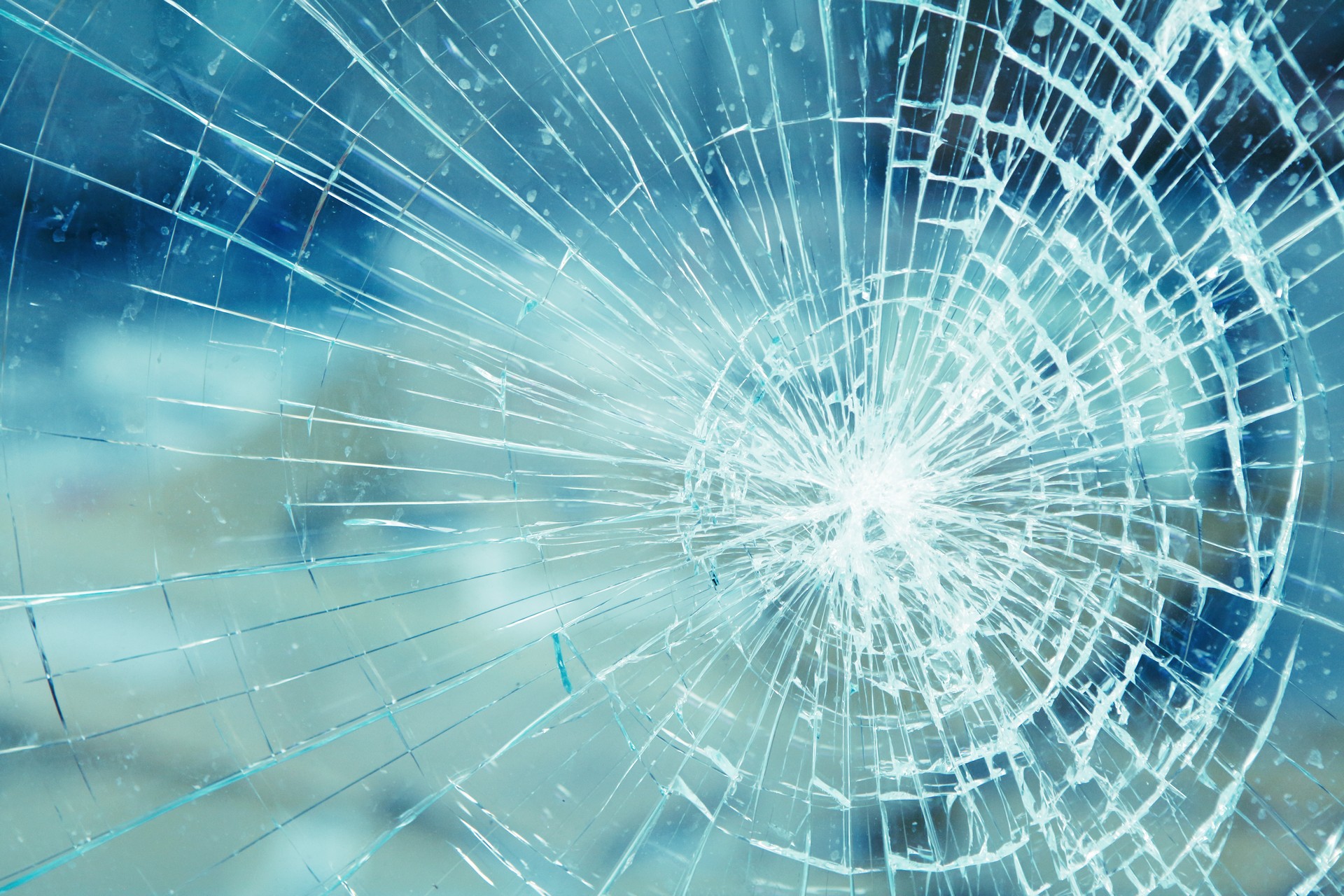 G-forces
Prevent impact and location problems before critical total loads are reached
Protection against shock and position problems
Monitoring of the transport position, impact strength and number. Use the smart Shock EQA-KPI. Monitor transports and logistics processes with regard to the physical handling of sensitive assets and goods.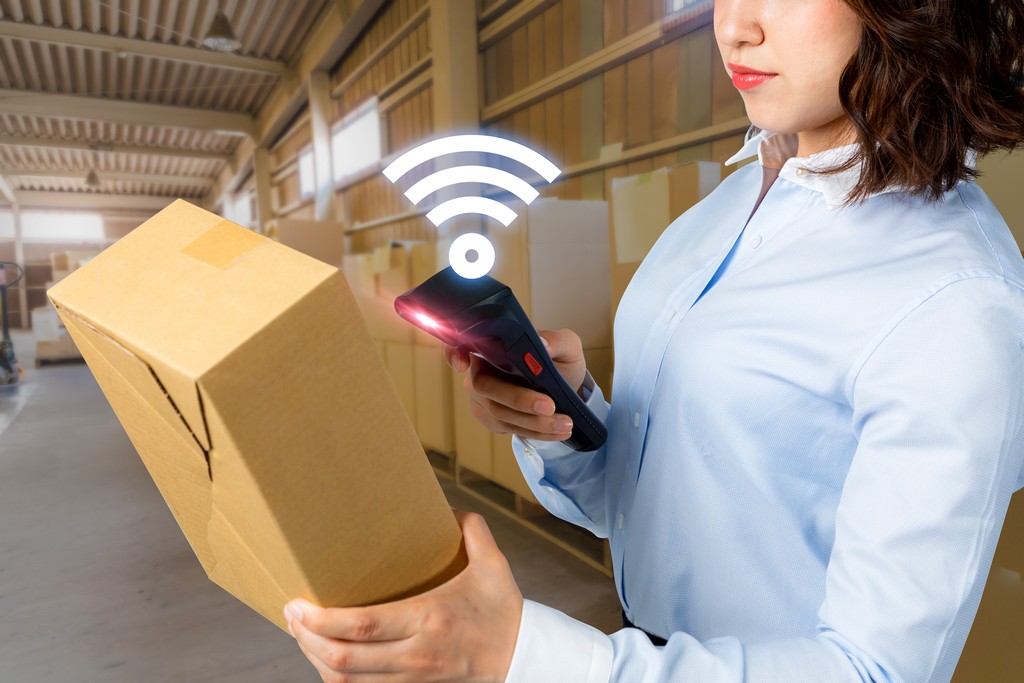 Delay
Respond in time to unfavourable arrival times of critical deliveries
Protection from unpunctuality
Use the ETA KPI and monitor your shipments with regard to routes, punctuality, checkpoint analyses and break times and benefit from the combination of location and sensor data.
How much damage per year does the solution pay off for me?
Even from a single loss of 27,000€ per year with approx. 10 deliveries* per month, a comprehensive monitoring solution from VIRTENIO is worthwhile.
(* Duration Roundtrip 8 weeks)
What percentage of the users of the VIRTENIO solution are enthusiastic?
Get your fascination while measuring!
95 percent of the customers using VIRTENIO's end-2-end monitoring solution are enthusiastic.
At what point does average monitoring pay for itself?
After the 4th month, a comprehensive monitoring, e.g. of 5 shipments* per month, has already amortized if the annual loss amount is 35,000€.
(* Duration Roundtrip 8 weeks)
What percentage of the global supply chain prozesses…
then it' worth monitoring:
55%
in the market have losses:
15%
monitor your competitors:
2%
should be implemented without VIRTENIO:
0%
Despite their high importance for the manufacturing industry, very few companies monitor their supply chain.
HOW CAN I START? WHICH STEPS ARE TO BE TAKEN?
We provide you with a real-time, end-2-end monitoring solution to proactively avoid costs, reputation loss, and trouble due to unpunctuality and quality defects in your global supply chain. This complete monitoring solution is our quality protection kit, the PreonSolutions!
Here we go!
Start with our PreonSolutions kit, which consists not only of Live Apps but also of robust, modular and long-lasting monitoring devices. Take advantage of the 3 modular components, which you can try out optimally as pre-assembled starter kits. Buy, rent or test our PreonSolutions. Get in contact with us!
"Do not use data logger solutions from other providers that do not solve your problems and do not actively protect quality."
"Think about the unnecessary costs, the dissatisfied customers or the annoyed superiors that you will avoid with your new solution".
"Do not be blamed for having failed to digitize your supply chain in order to protect quality. "
"40% in the market do not care about SC monitoring and have costs due to avoidable quality problems. Act differently".
"Don't wait unprepared until the first major damage occurs!"